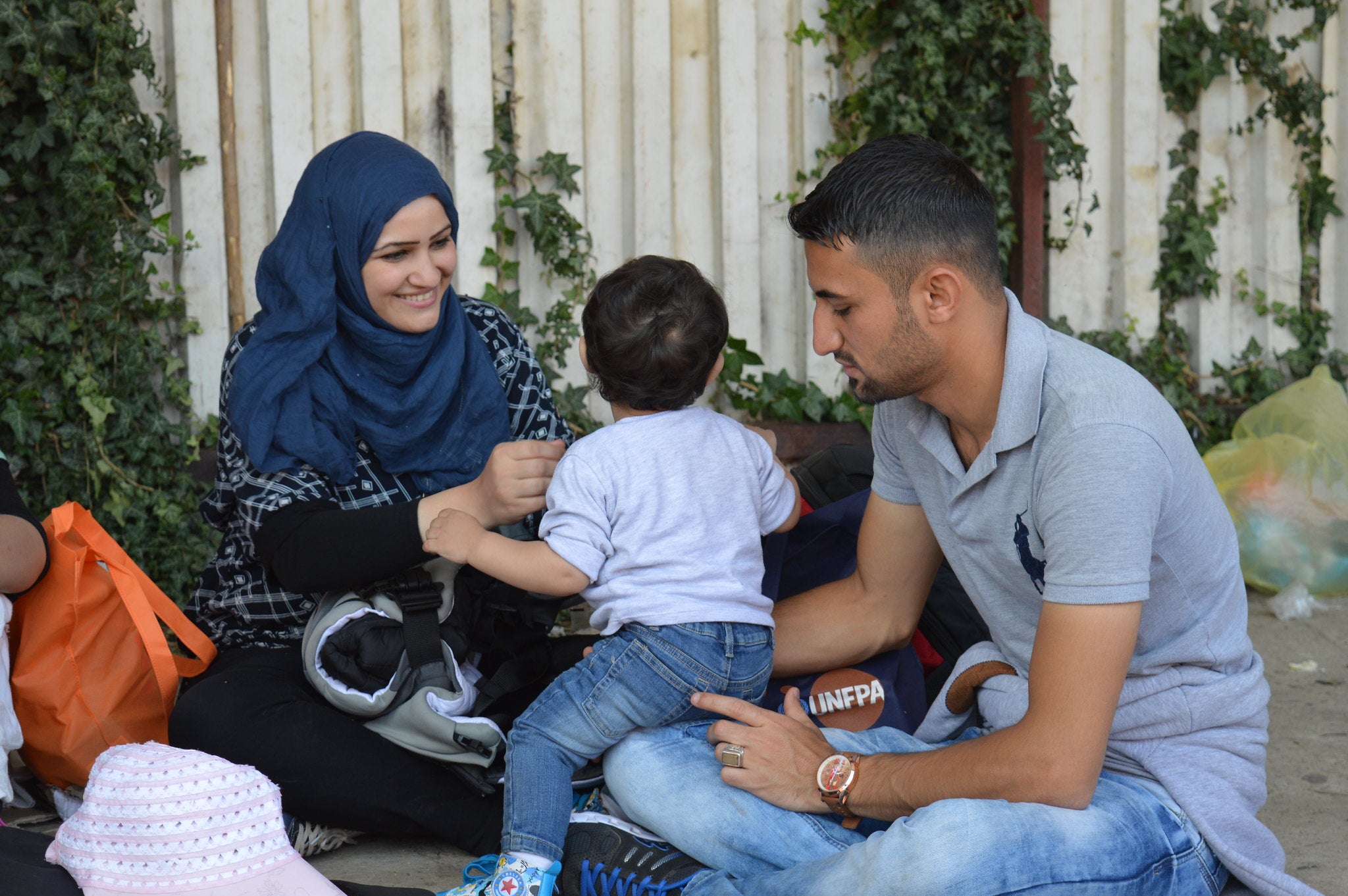 Gender-based violence and harmful traditional practices – such as child marriage and gender biased sex-selection – are persistent issues in the region. All are rooted in gender inequality, driven by the unequal value placed on boys and men compared to girls and women.
One in four women across Eastern Europe and Central Asia have reported experiencing violence committed by a partner or other person. Despite greater awareness about violence against women and girls in the region, cultural acceptance of violence – especially in the family but also in society as a whole – remains high. Patriarchal attitudes and stereotypes about the perceived role of women in society are common across the region, and such attitudes, beliefs and behaviours are entrenched in deeply rooted social norms.
The MenEngage Platform provides a space for practitioners to share best practices on how to tackle these complex issues.
Read the latest research, tools, publications and reports on gender-based violence and harmful practices here.