Comprehensive, reliable data is essential for crafting evidence-based interventions to transform attitudes and practices around gender equality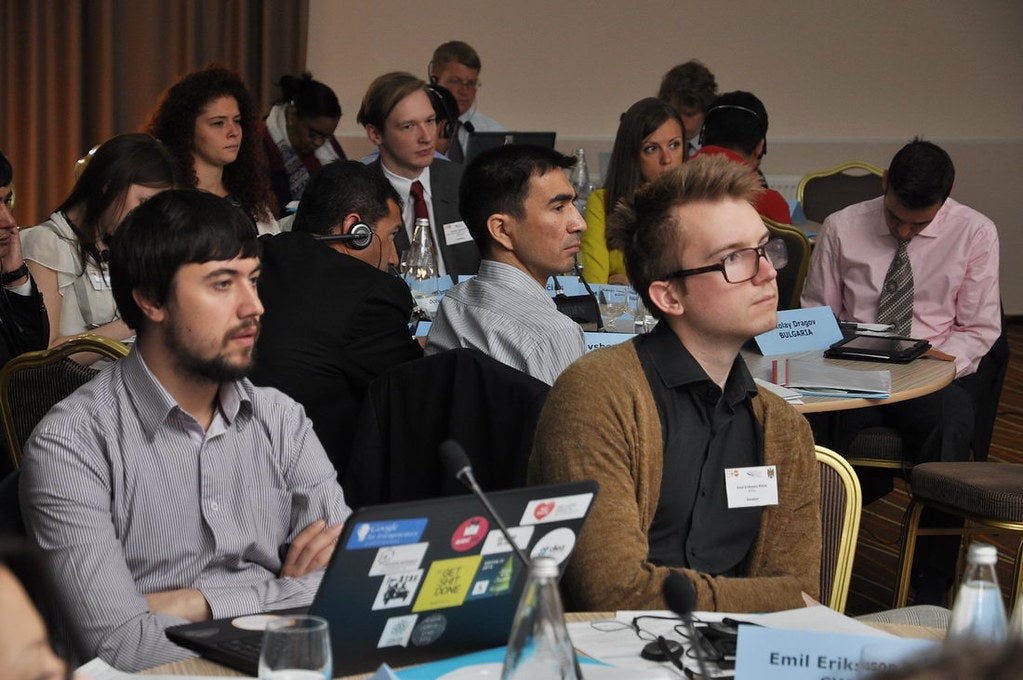 The strategic interventions and principles driving the MenEngage Platform are based on the latest data and evidence, including the International Men and Gender Equality Surveys (IMAGES). Many member organizations have actively engaged in IMAGES, which is one of the most comprehensive household studies ever carried out on men's and women's attitudes and practices on a wide variety of topics related to gender equality. The findings from IMAGES have informed significant programmatic interventions and advocacy efforts for members across the region.
Read the latest research, tools, publications and reports on research for action here.